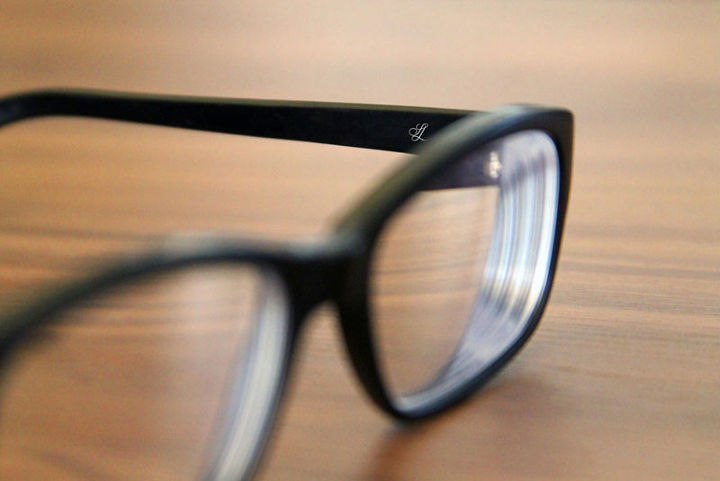 Serious Frames
April 4, 2011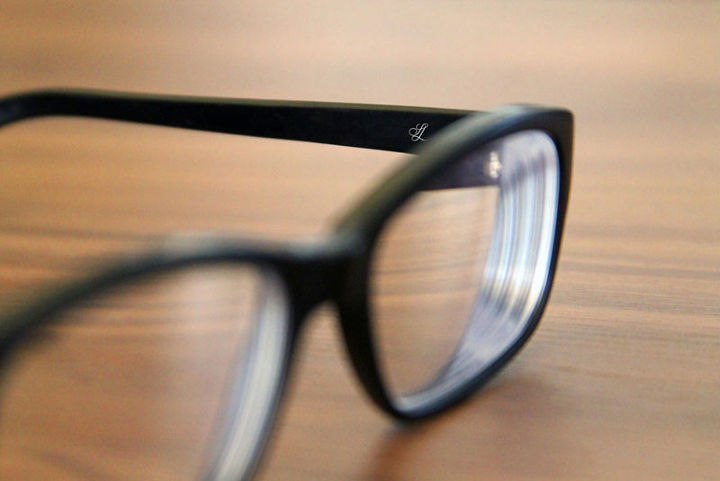 I ran across these the other day on one of my regular Tumblr image harvests to find some new material. Finally found the source of the image (and the glasses): Silver Lining Opticians, a glasses shop a few blocks south of NYU, run by two guys with novelty facial hair. I know, right? At least it's not in Williamsburg.
The frames are oddly not listed in their online shop, but are here for $395.
I think. I can't quite tell for sure if these are the right ones, but they're great regardless.
Tags: horizontal